Lalalu Kids Café
The place where parents can pause and their children can play unencumbered by trained and qualified carers.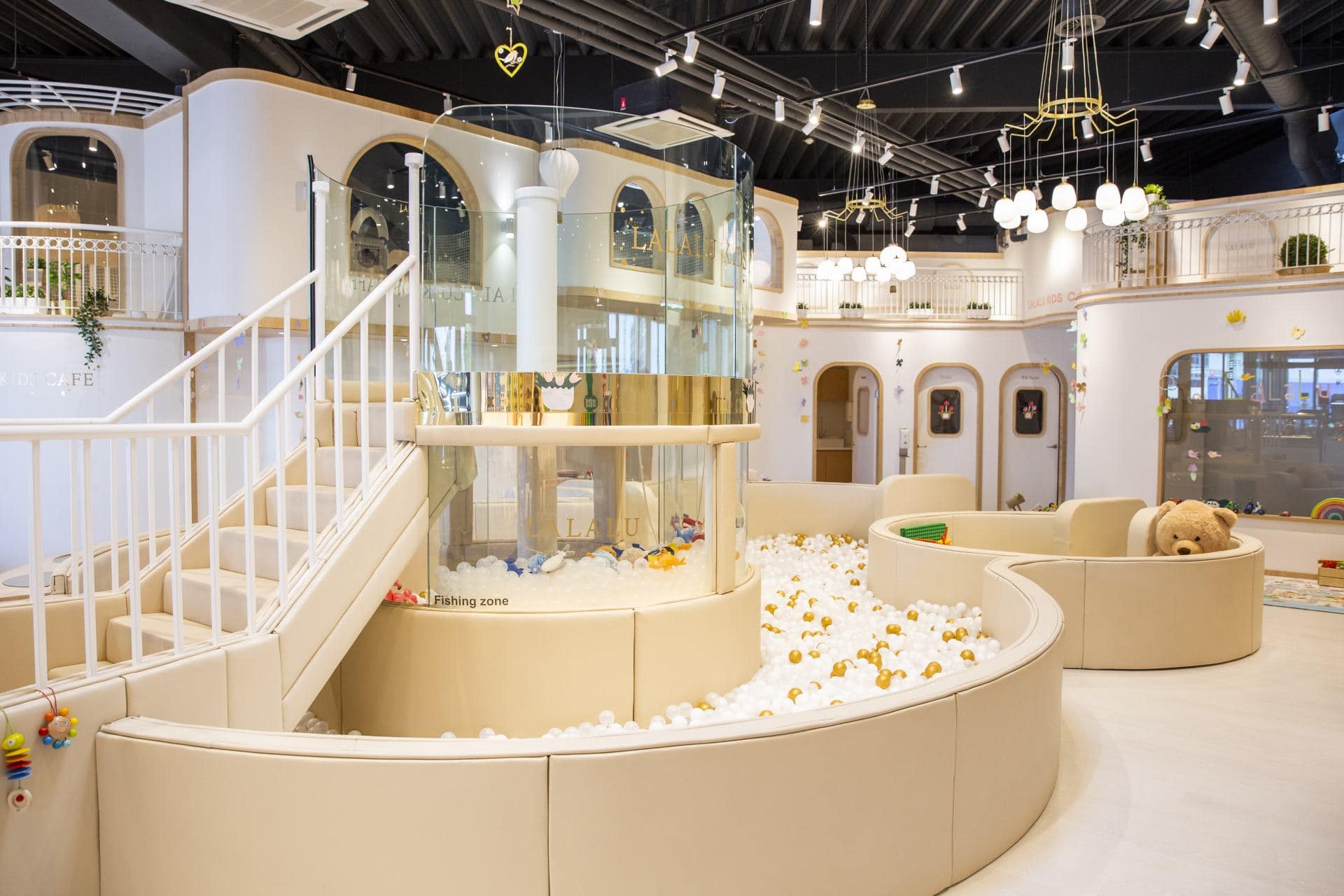 We do everything we can to offer our children the best possible education and quality of life. However, it often turns out that due to the lack of time, we have little time for children. This is exactly the story of working mom Shannon, who was looking for ways to give her three children the most attention.
Instead of making compromises, she chose another option – she quit her previous job and decided to create a space where she can earn money and at the same time spend time with her children.
In Lalalukidscafé you can experience unforgettable moments with your little ones. (0-3 years).
You can entrust us with your children and go shopping relaxed while your children play under the supervision of trained instructors (3-10 years).
You can also just visit us if you want to relax for a while. You can sit back and enjoy a coffee and talk about things that didn't have time. Or they meet up with friends and enjoy their time.